Urinary Tract Support for Cats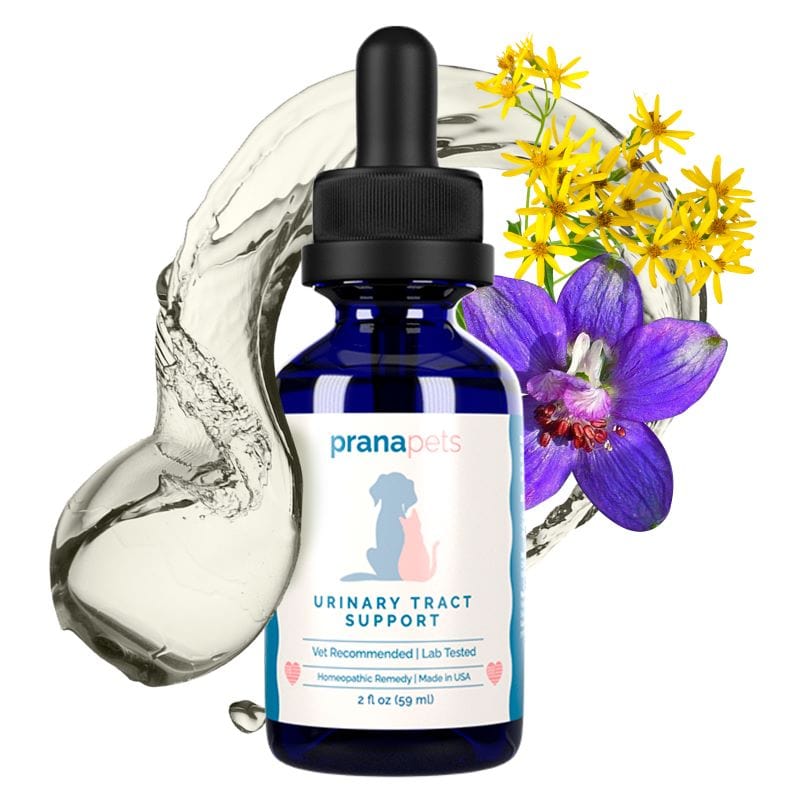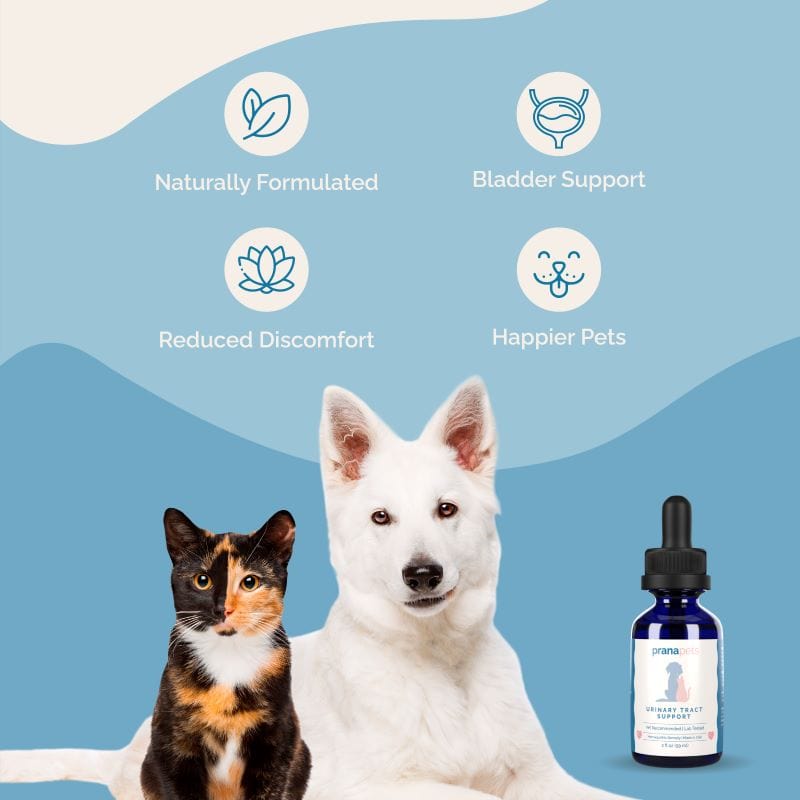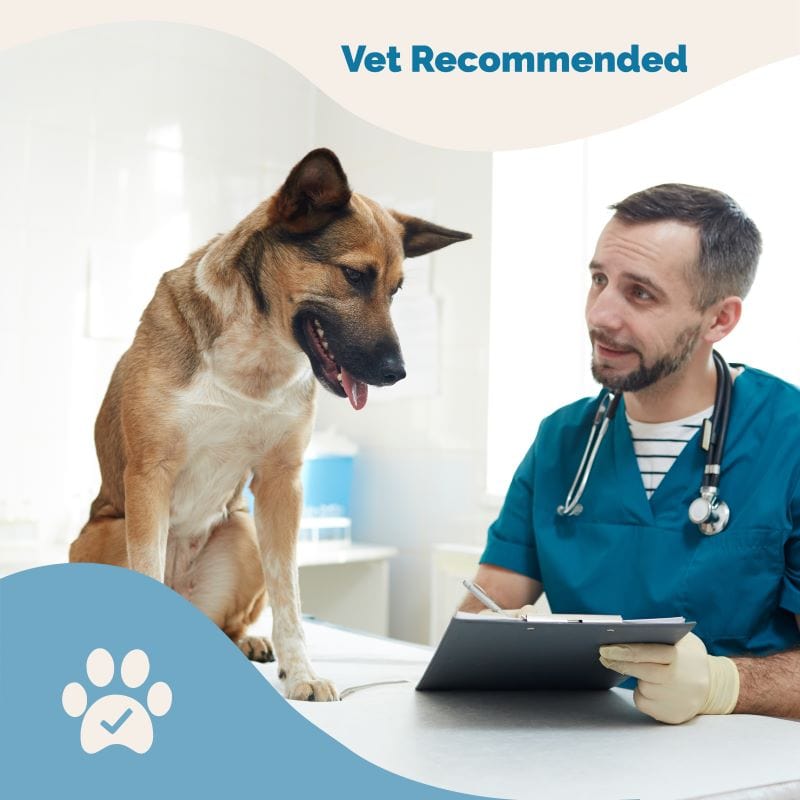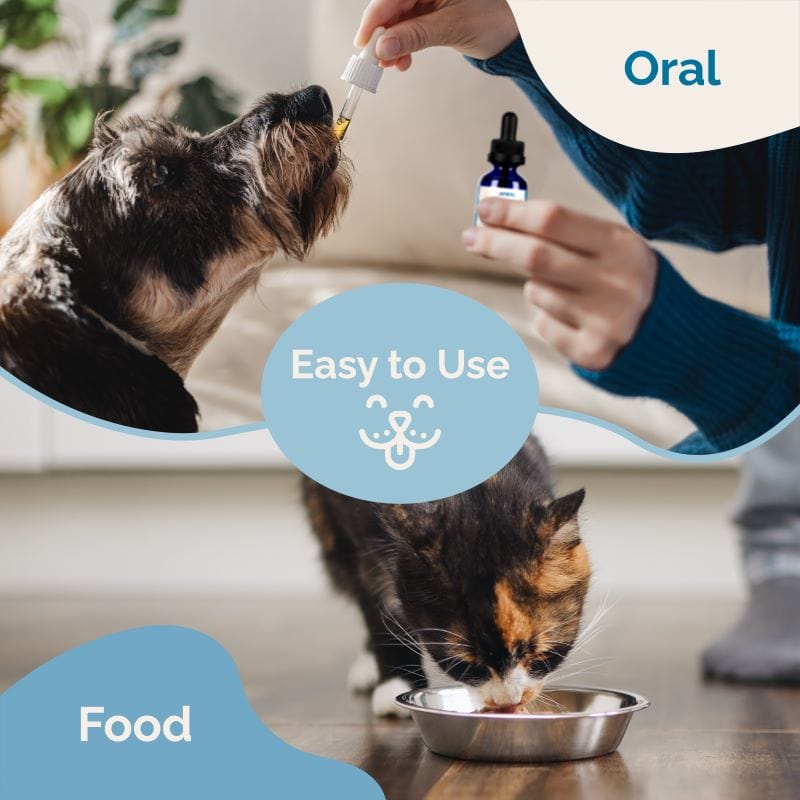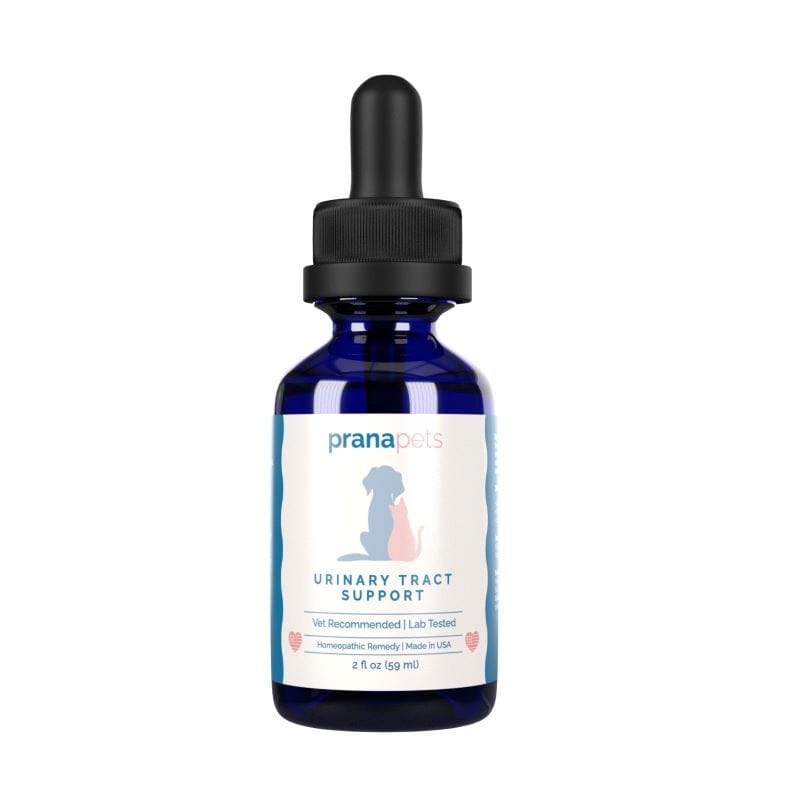 Money-Back Guarantee
Vet Recommended
Safe - Made in USA
Free Shipping
Description
Ingredients
Directions
FAQs
Certifications
Urinary Tract Support for Cats
Nature's Remedy
Prana Pets' Urinary Tract Support is a homeopathic formula that maintains the health and overall function of your kitty's urinary tract. This formula can be used as a daily bladder support or in times of urinary tract distress. Urinary Tract Support is made with natural ingredients to gently address and enhance your cat's urinary tract and bladder health.
The ingredients were carefully selected to help to maintain a healthy immune response to bacteria that is normally present in the bladder and urinary tract. Cats and kittens of all ages can benefit from Urinary Tract Support, and it is safe to administer alongside other medications and supplements if necessary.
For a great daily regimen, use in conjunction with our Immune Support formula to help boost immunity and protect against infection. Typically the immune system protects the urinary tract from bacterial infection, however different factors such as stress, poor diet and exposure to environmental pathogens can weaken your cat's defenses.
GO NATURAL
Your Pet Deserves It
Like all Prana Pets formulas, Urinary Tract Support uses natural ingredients with no side effects or dangerous health risks, even with long-term use. All of our products are manufactured in FDA-inspected and cGMP (current Good Manufacturing Practice)-compliant facilities to ensure the highest levels of quality and safety.
If any of the following cat uti symptoms persist or get worse, please contact your veterinarian. These could be signs of a cat urinary tract infection or blockage of the urethra.
Painful urination, straining to urinate, crying when urinating

Dribbling or frequently urinating

Increased thirst

Bloody or cloudy urine

Vomiting or lethargy
Active ingredients: Equal amounts of Berberis vulgaris 4X, Cantharis 12X, Chimaphila umbellata 4X, Equisetum hyemale 6X, Solidago virgaurea 4X, Staphysagria 12X, Uva ursi 4X.
Inactive ingredients: Citric Acid, Potassium Sorbate, Purified Water, Vegetable Glycerin USP.
Directions for use: Shake well before use. Can be given during or after mealtime or administered orally 3 - 5 times a day. Use initially for at least one month.
DROPS PER ADMINISTRATION
• Cats & dogs < 20 lbs: 10 drops
These are Frequently Asked Questions:

Q. Can this be administered alongside prescription medications?
A. The product will not interfere with any meds currently being administered. It is up to the customer if they would like to administer our product alongside other meds. Always speak to a vet about how to take your pet off prescription meds safely.

Q. How long does the bottle last?
A. A bottle will last at least one month. A bottle may last 2 months for smaller pets.

Q. Are there any side effects?
A. In most cases there are no serious side effects associated with this product. Always cross-check the ingredients with any pre-existing allergy your pet may have.

Q. How long before I see results?
A. You should see results within 3-4 weeks. If you are not satisfied we recommend taking advantage of our guarantee.
Q. What is your return policy?
A. We offer a 100% money-back guarantee for up to 365 days. If it's not helping send it back for a full product refund.
*These statements below have not been evaluated by Food and Drug Administration. This product is not intended to diagnose, treat, cure or prevent any disease. The information on this Web site or in emails is designed for educational purposes only. It is not intended to be a substitute for informed medical advice or care. Prana Pets bases these statements on the historically established and widely acknowledged traditional uses of natural ingredients.